We place high demands on our products and services, and also apply this quality requirement to our imagery. Photography and photo-realistic renderings are characterized by a clean, high-quality look. The imagery should not appear artificial, so it is important to pay attention to subtle, natural colors. Clear perspectives and a good sense of space give the images an appealing depth.
Dürr's image style is clean, light and tidy. Clear, traceable image axes determine the image composition. The coloring is subtle but deliberate.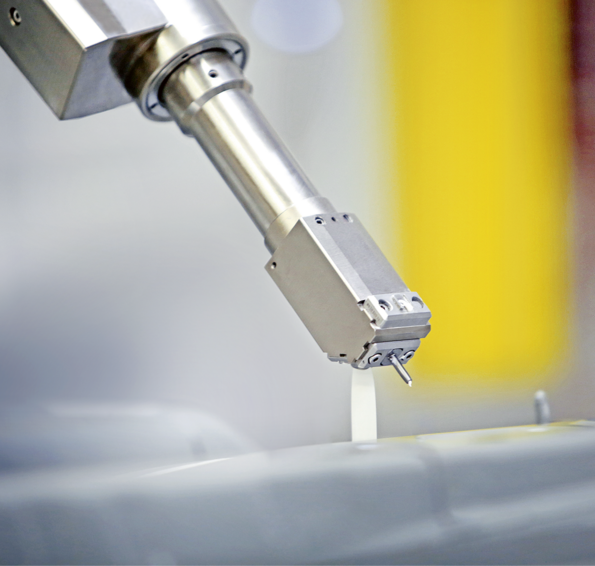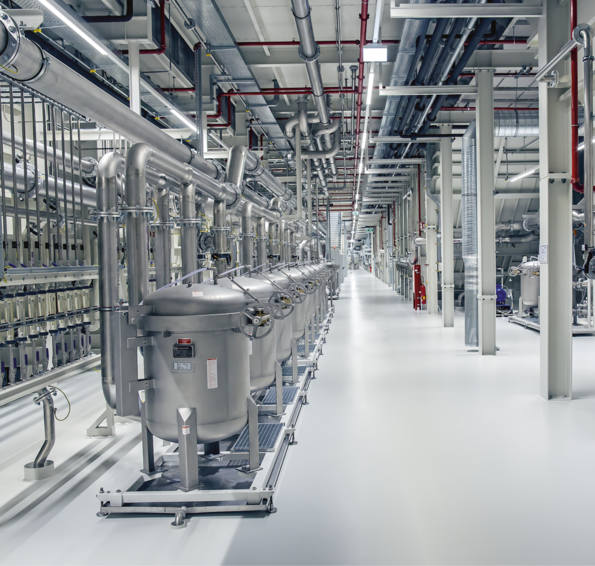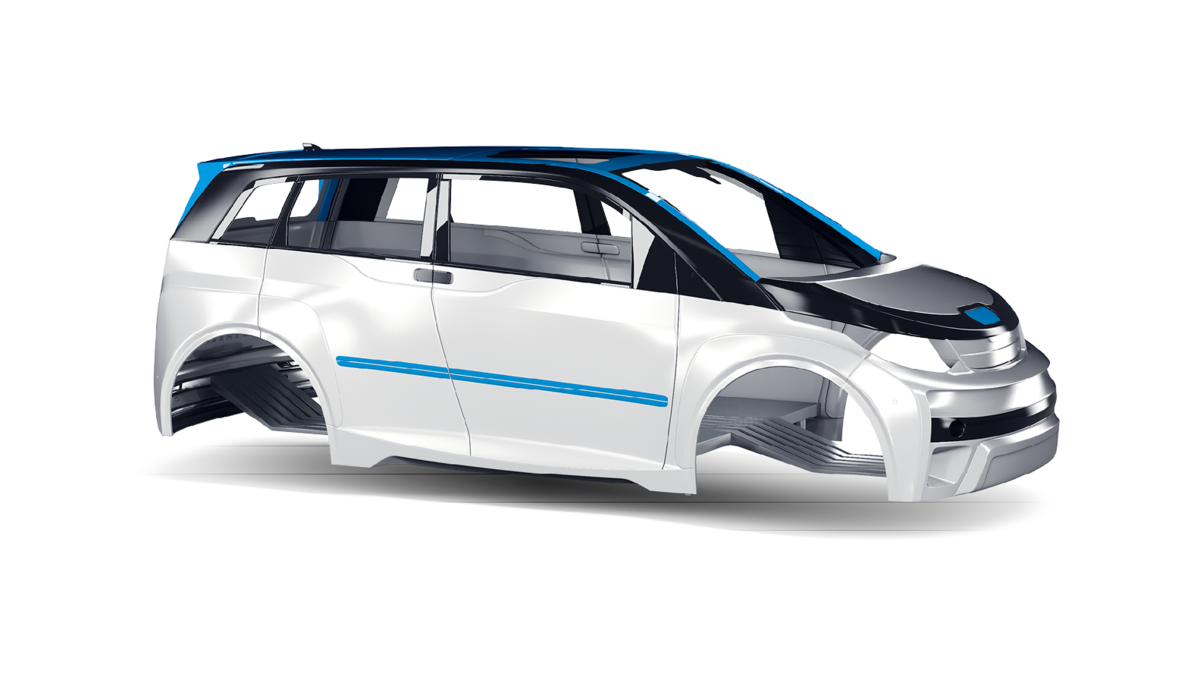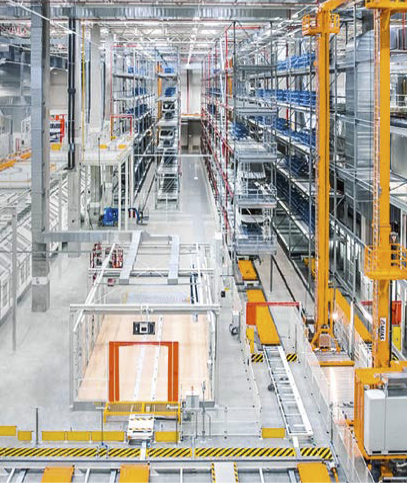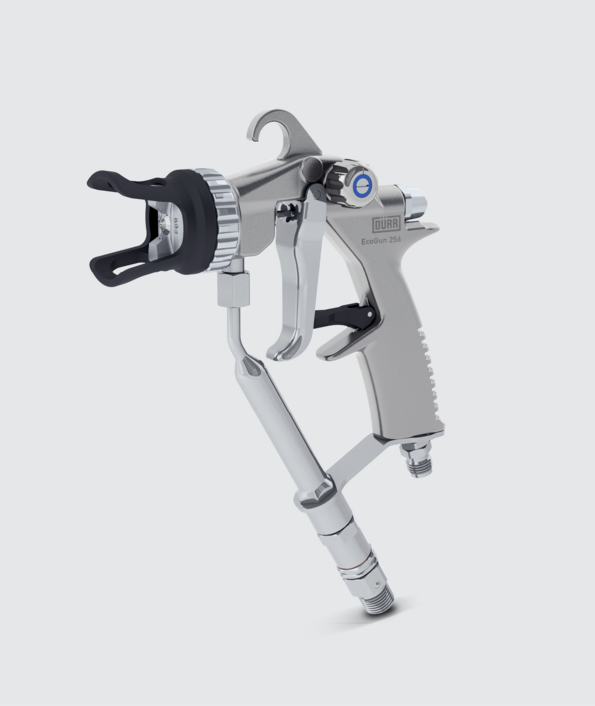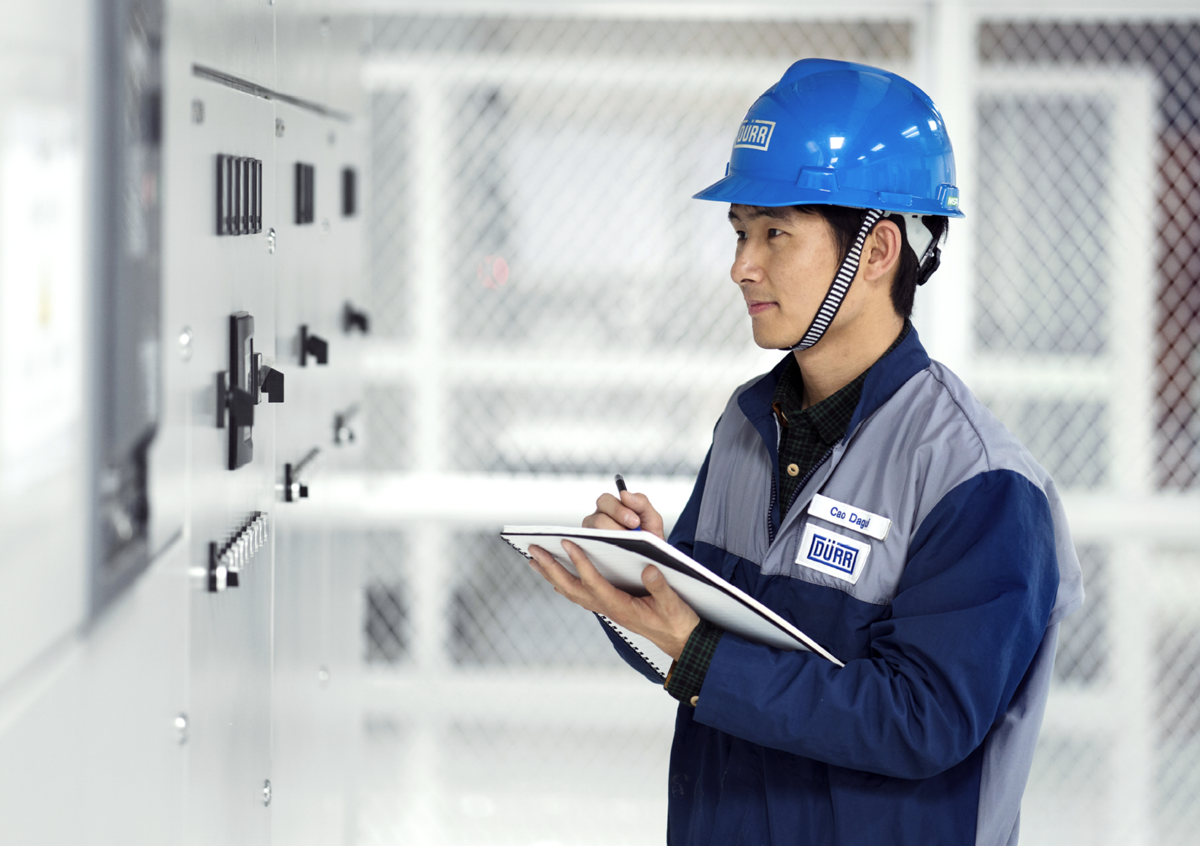 Our products are at their most interesting when shown in action. That is why the aim is to create a clear image composition with traceable image axes. The background surrounding the product should be clean and free from excessive elements. Where these prerequisites are not met, the product should be given a neutral presentation.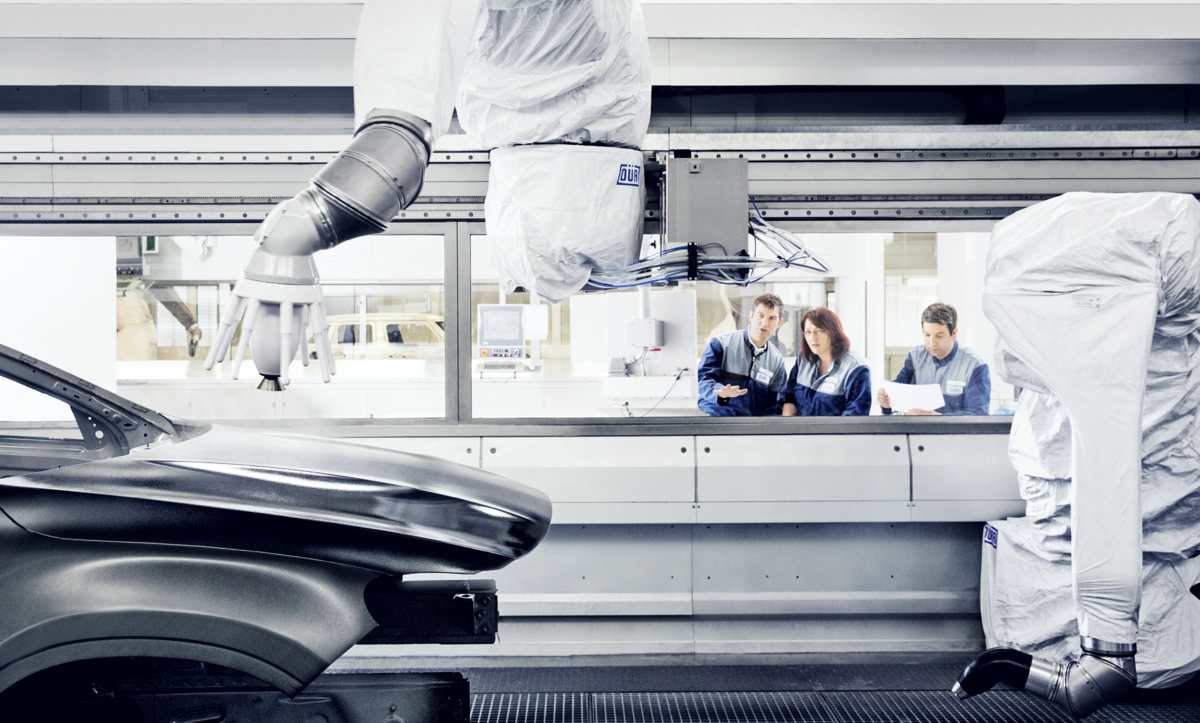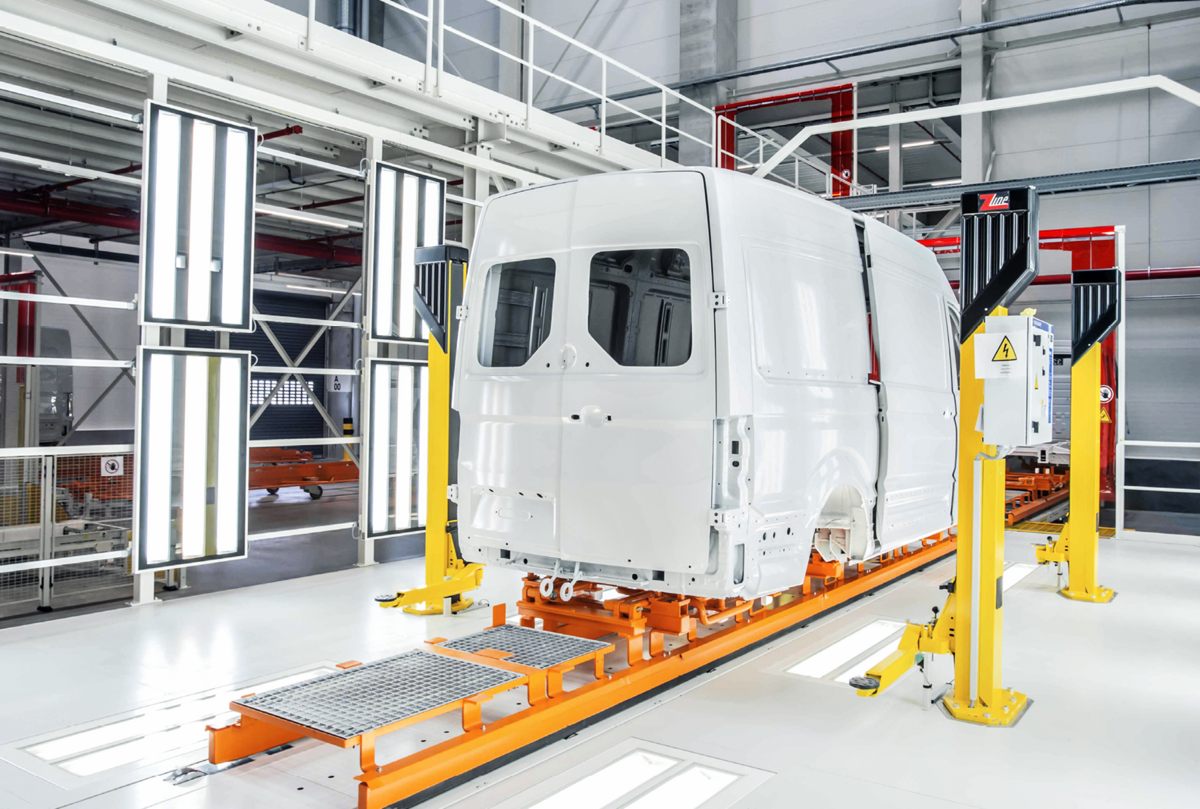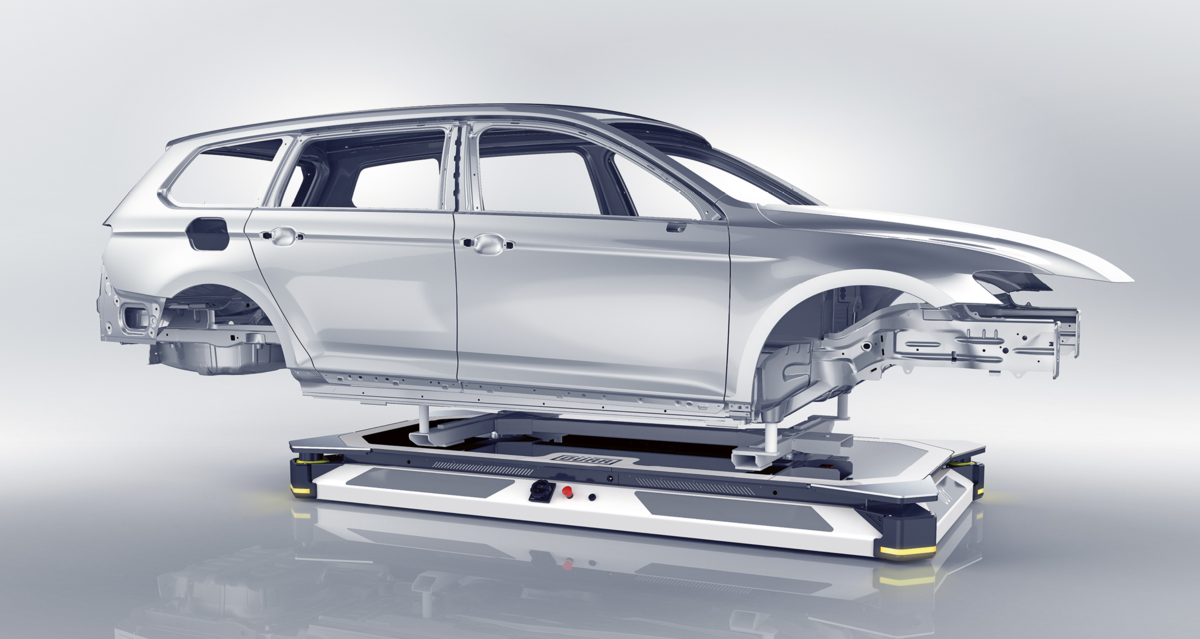 Much more so than in other types of photography, symmetry plays a big role in the photography of architecture. Pipes running in parallel, conveyor belts crossing over each other, markings, pillars, pathways: our plants are large and complex, and demand a good sense of space and proportion.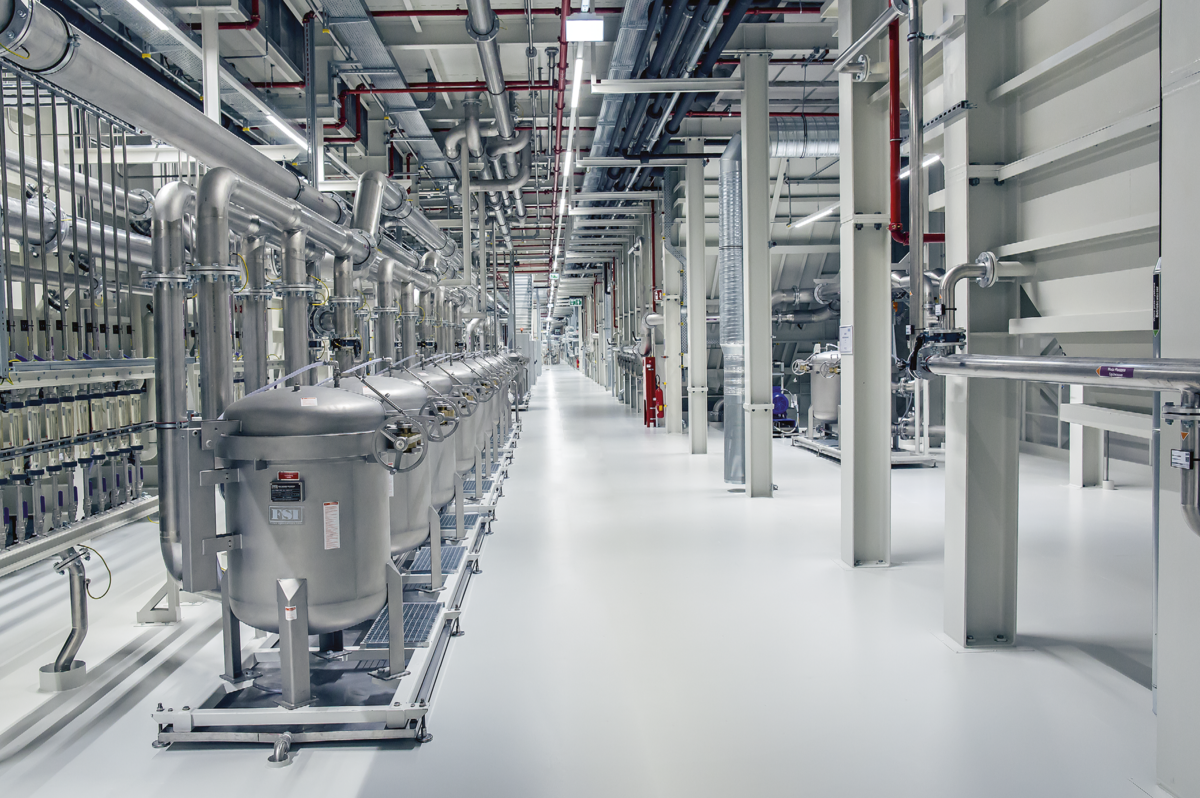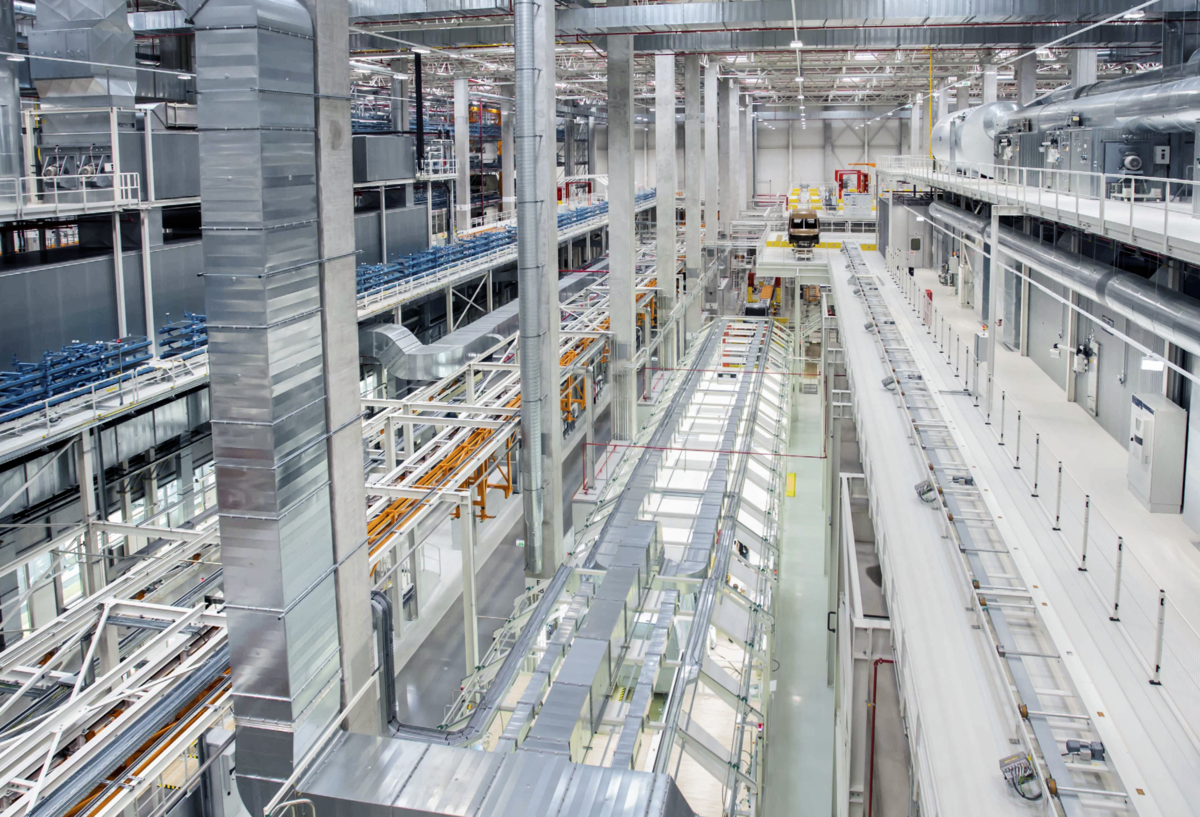 Details and cutouts are not only interesting and necessary in terms of content. In design terms, they are critical for a lively layout. For the interplay between near and far, discreet and striking. In contrast to plant photography, a small depth of field can be used here to support the image statement or the focus on details.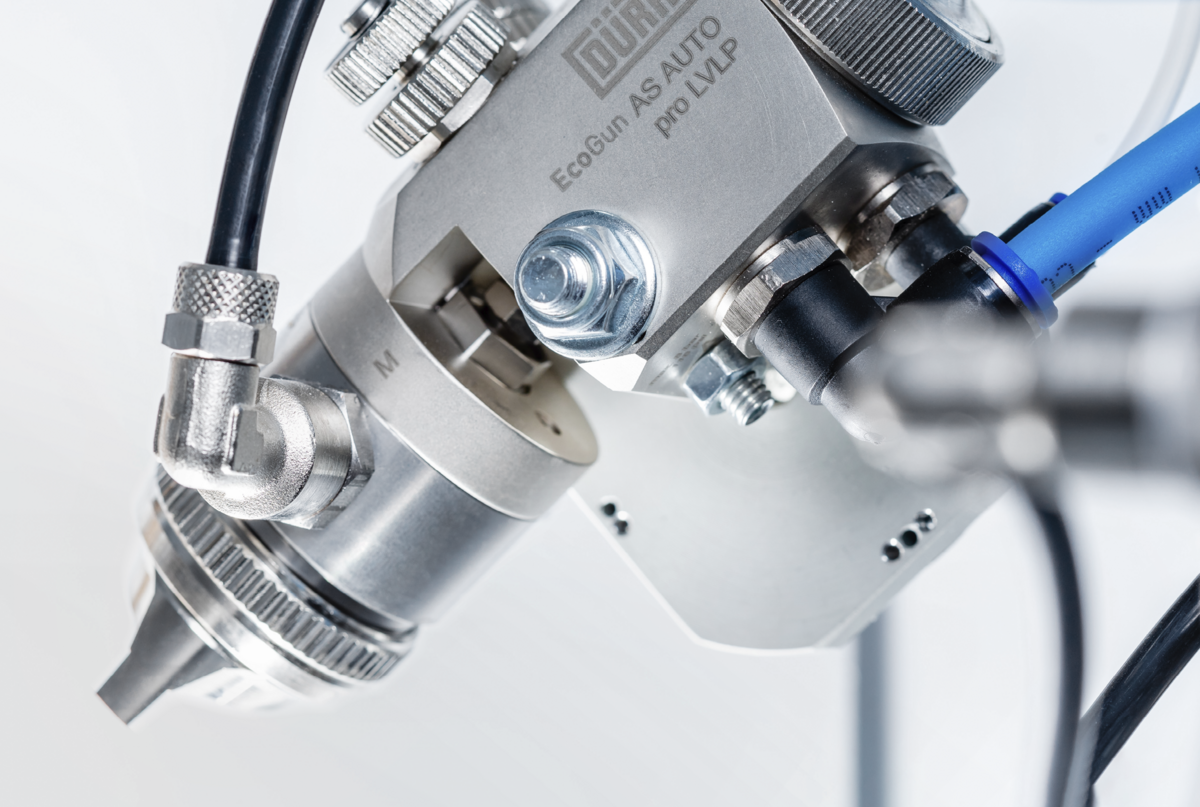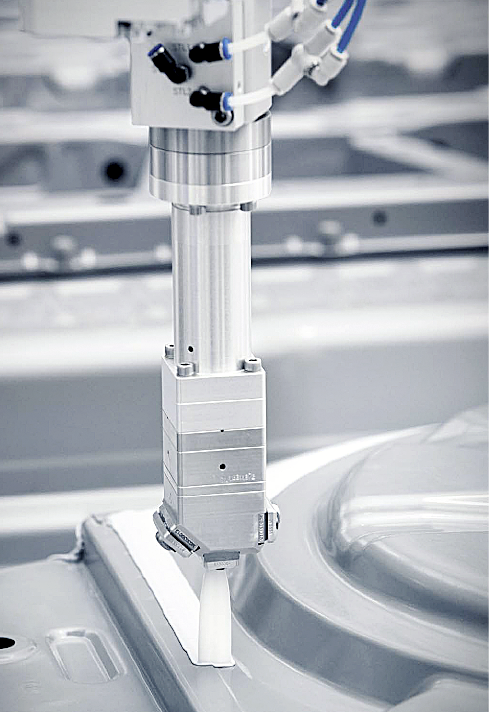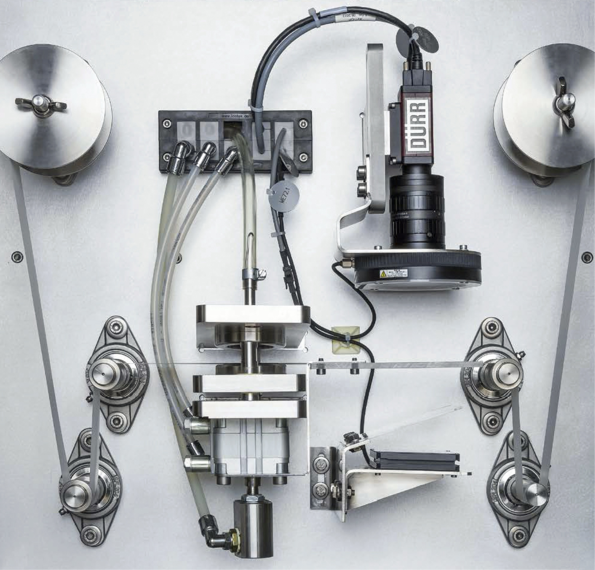 The single product image is the most objective presentation of the product. Reduced to its essence, the product looks sculptured. In order not to thwart this impact, it is important for all single images to have a realistic hard shadow. The images can be generated photographically or as a photo-realistic rendering.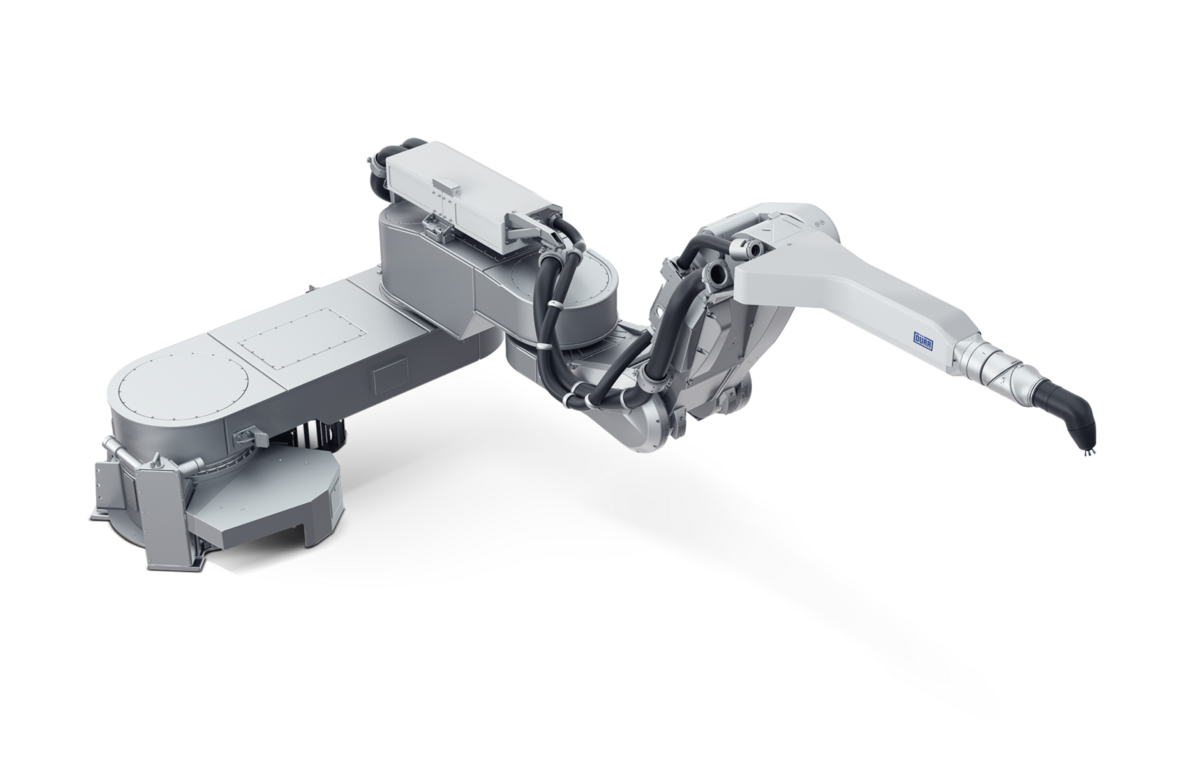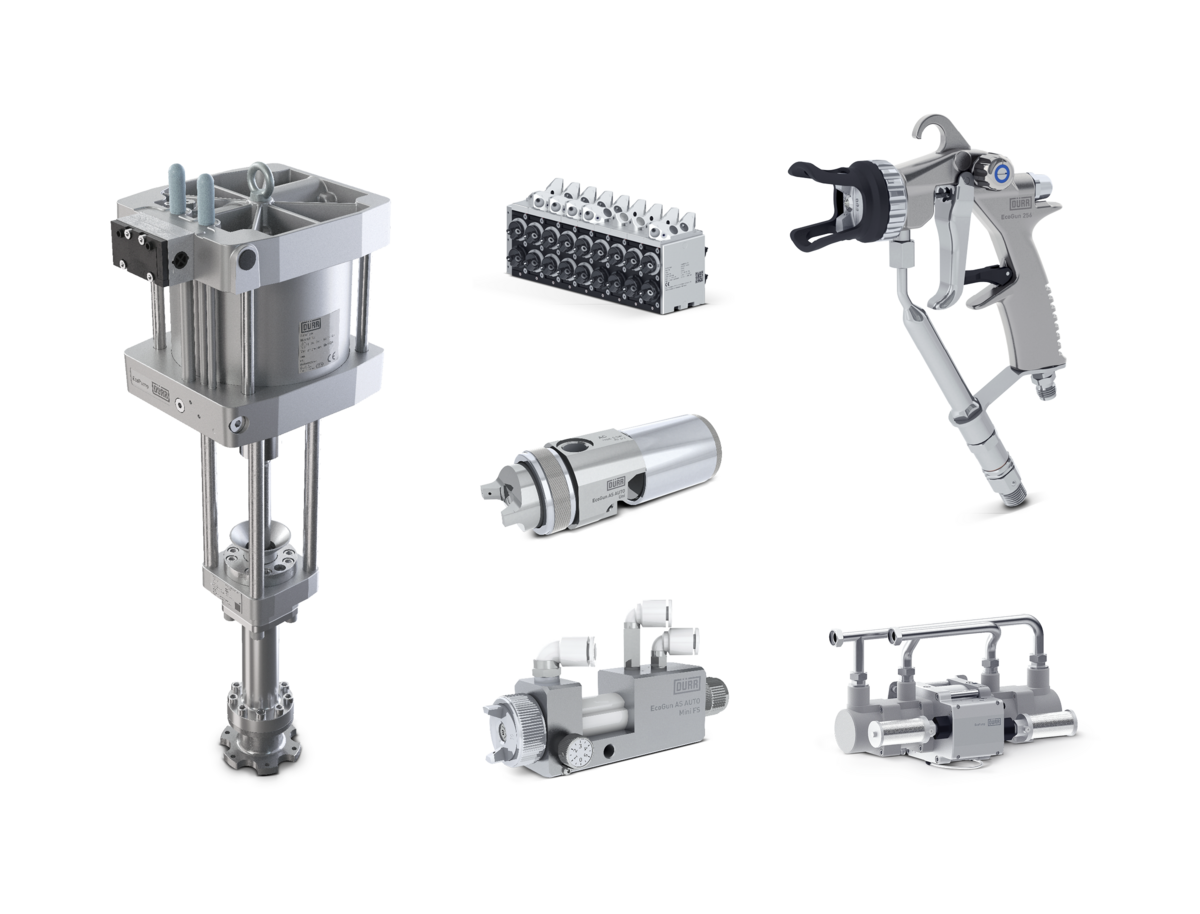 Real actions and movements are more convincing than staged scenes. When presenting people, and in particular our employees, we pay attention to showing them in their everyday environment. Almost casually taken photos show people concentrating and in a state of authority, generating a sense of closeness and expertise in equal measure.