The Dürr Group operates worldwide with the three main brands Dürr, Schenck and Homag, each of which is represented by its own brand identity. The traditional Dürr brand also has several sub-brands with independent logos.
The Dürr Group and its main brands
The logos of the Dürr Group and its three main brands are presented below. Schenck and Homag have their own brand identities.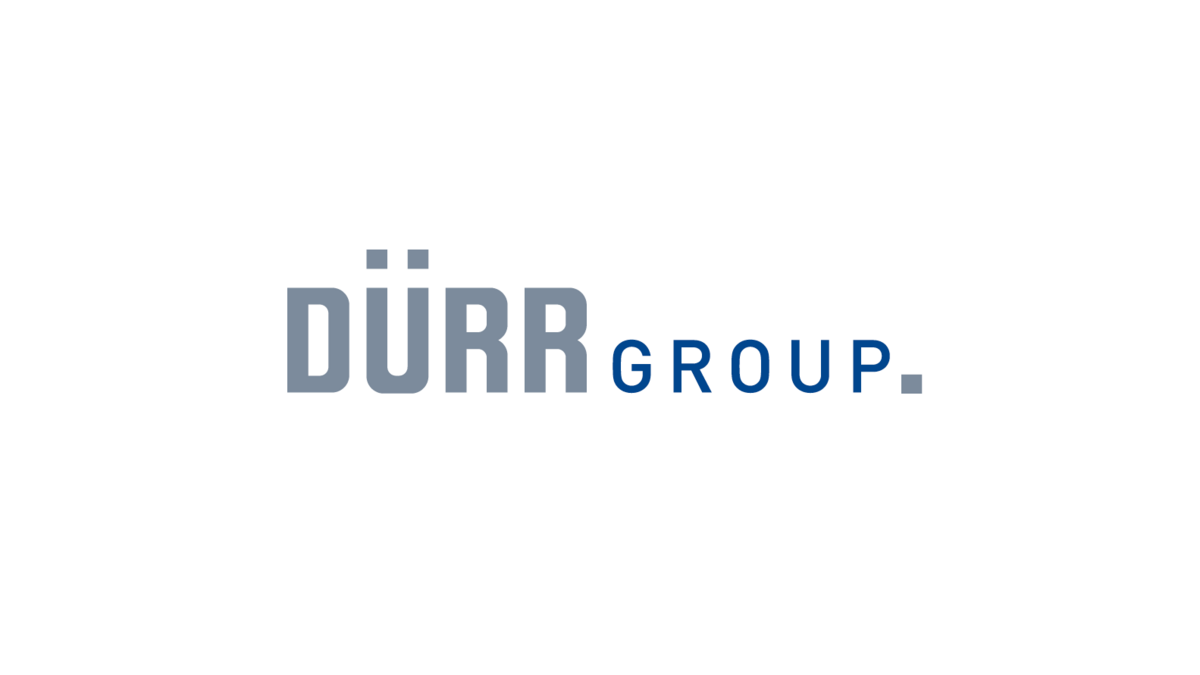 The logo of the Dürr Group umbrella brand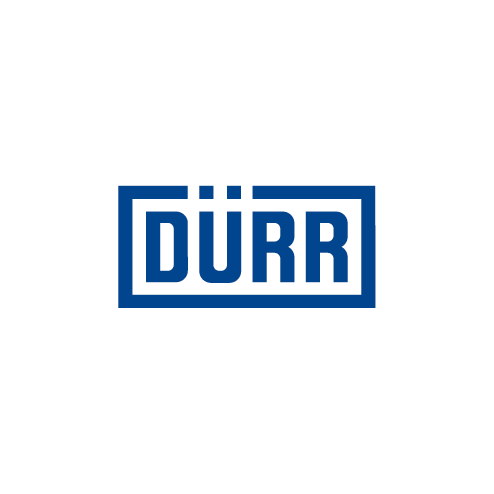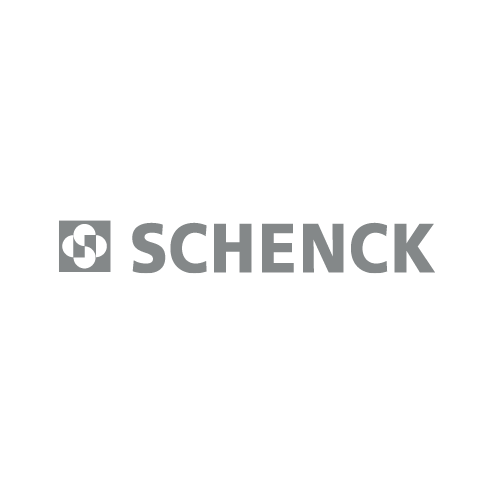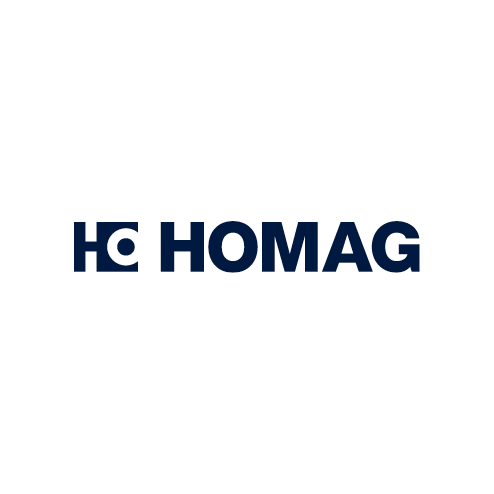 The brand structure of the Dürr Group – Dürr Corporate Design applies for Dürr and all sub-brands (highlighted in blue).
Sub-brands with the Dürr logo
The sub-brands Dürr Universal, Dürr LTB and Dürr Megtec shown below use the Dürr logo and the respective appended name. They are placed in the same way as the freestanding Dürr logo.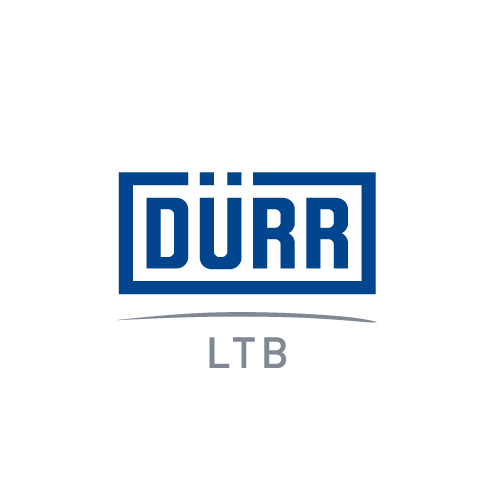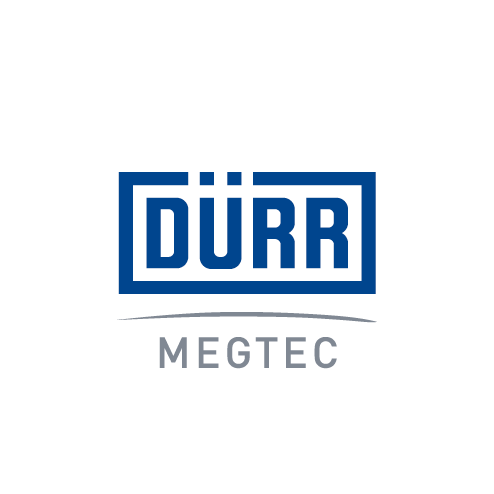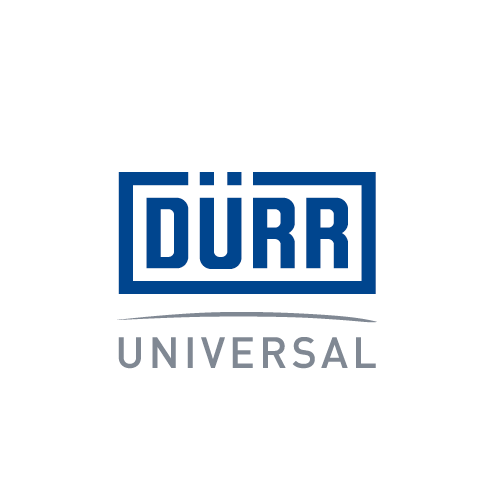 Minimum distance – A mandatory minimum distance also applies around the logos of the sub-brands. This is also defined as half the height of the Dürr logo (0.5 X).
On pale and white backgrounds, the positive variants of the logo are used with the color values shown below.
Color components
Dürr logo: 100% Dürr Basic Blue
Tail and appended name Universal / LTB / Megtec: 70% Dürr Dark Gray

100 % Basic Blue
C | M | Y | K: 100 | 70 | 0 | 15
R | G | B: 0 | 70 | 142
HEX: #00468e
Pantone: 7692 C
RAL: 5010

70 % Dark Gray
C | M | Y | K: 31 | 18 | 11 | 42
R | G | B: 128 | 139 | 148
HEX: #808b94
Pantone: 430 C
RAL: 7000
On dark backgrounds, the negative variants of the logos are used entirely in white.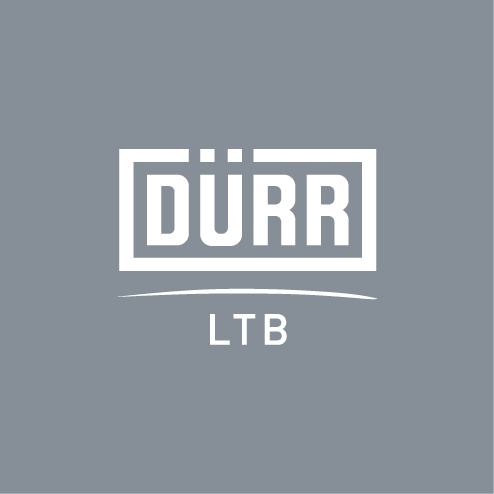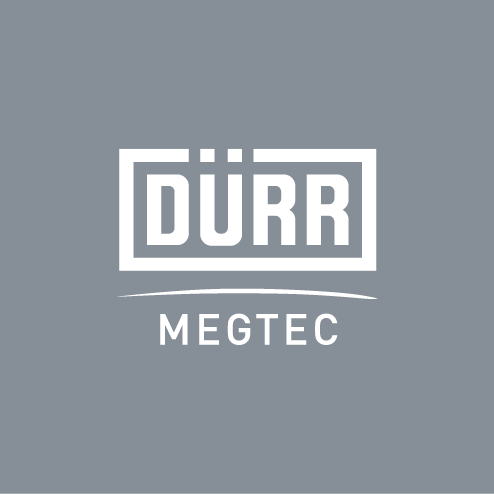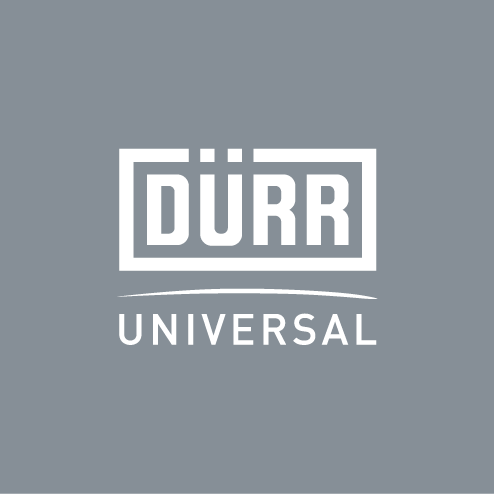 Sub-brands with their own logo
The following sub-brands use their own logo. The Group logo is shown in conjunction, denoting membership of the Dürr Group.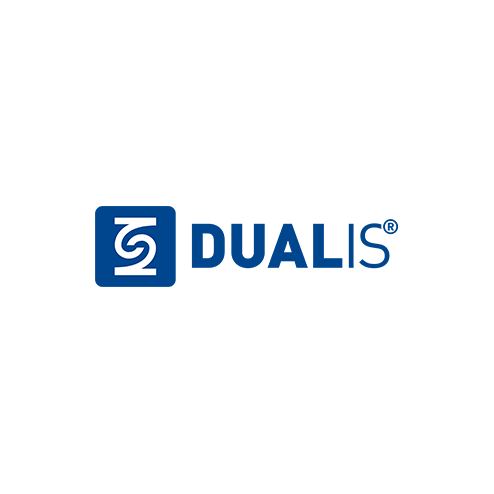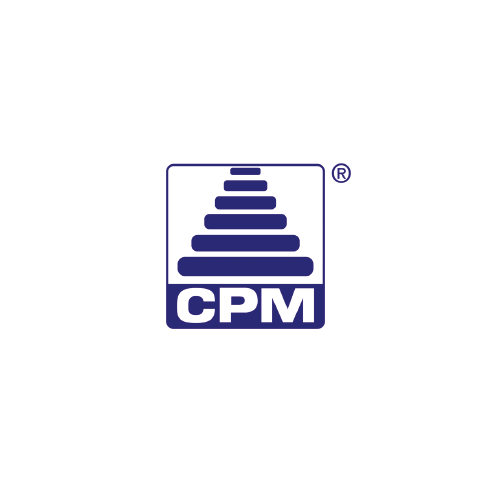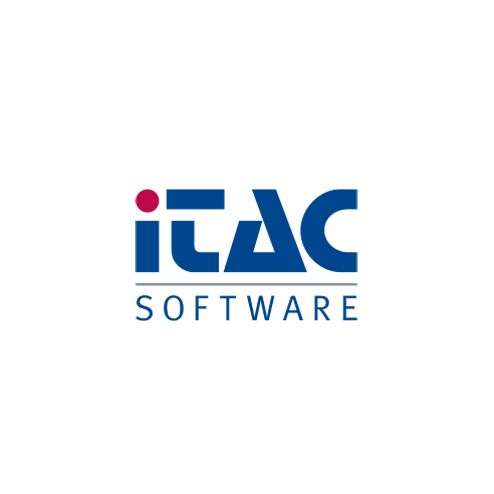 Application example with Group logo – The design of the letterhead is based on the specifications of the Dürr brand identity. The subsidiary with its own logo (A) is mentioned first. The Dürr Group logo (B) is appended in a subordinate position (in the example, it is placed at the end of the address block).